Careers at Rochester Iron & Metal
Now hiring at all skill levels. Competitive benefits. On the job training. Opportunities for advancement.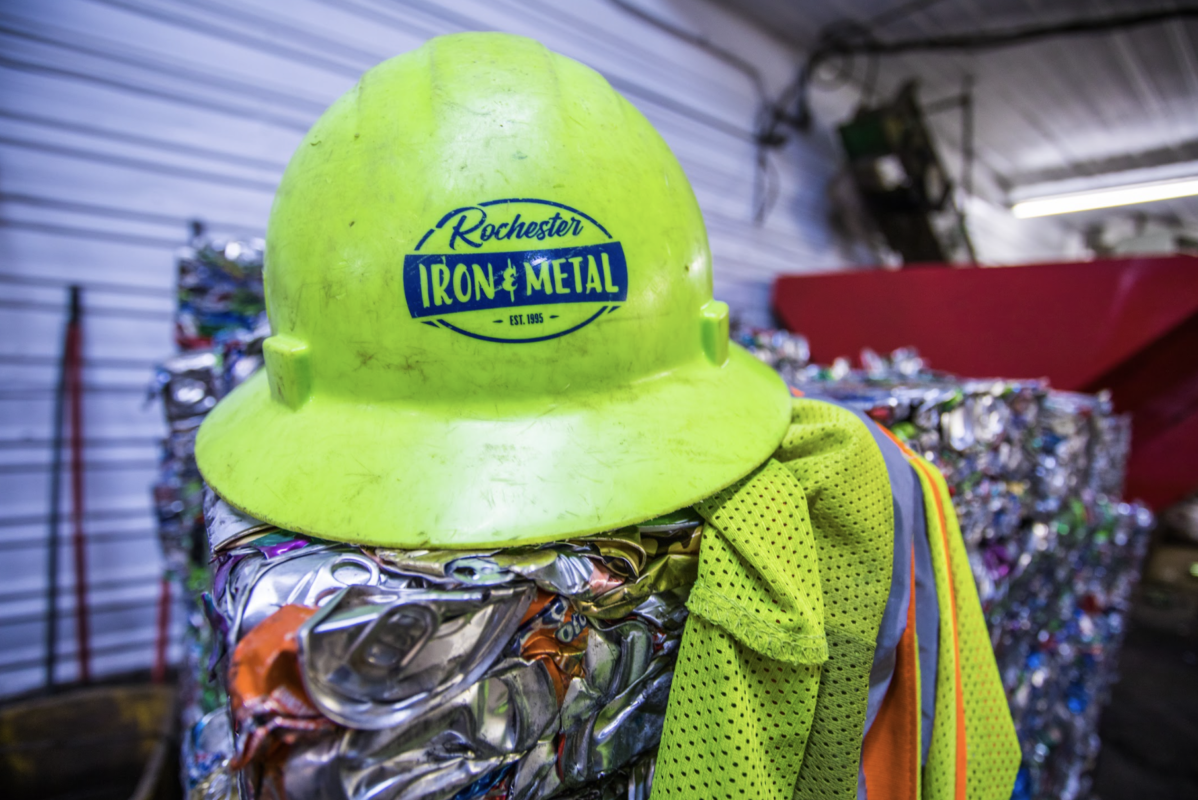 Insurance
Heath insurance, vision & dental insurance, and life insurance available.
401K Matching
Full 3% match
Opportunities for Advancement
We offer on the job training, and love to promote from within.
Paul's Auto Yard Careers
Explore the exciting career opportunities at Paul's Auto Yard. Click the button below to learn more about our rewarding careers and apply today!
View Careers