Careers at Rochester Iron & Metal
Now hiring at all skill levels. Competitive benefits. On the job training. Opportunities for advancement.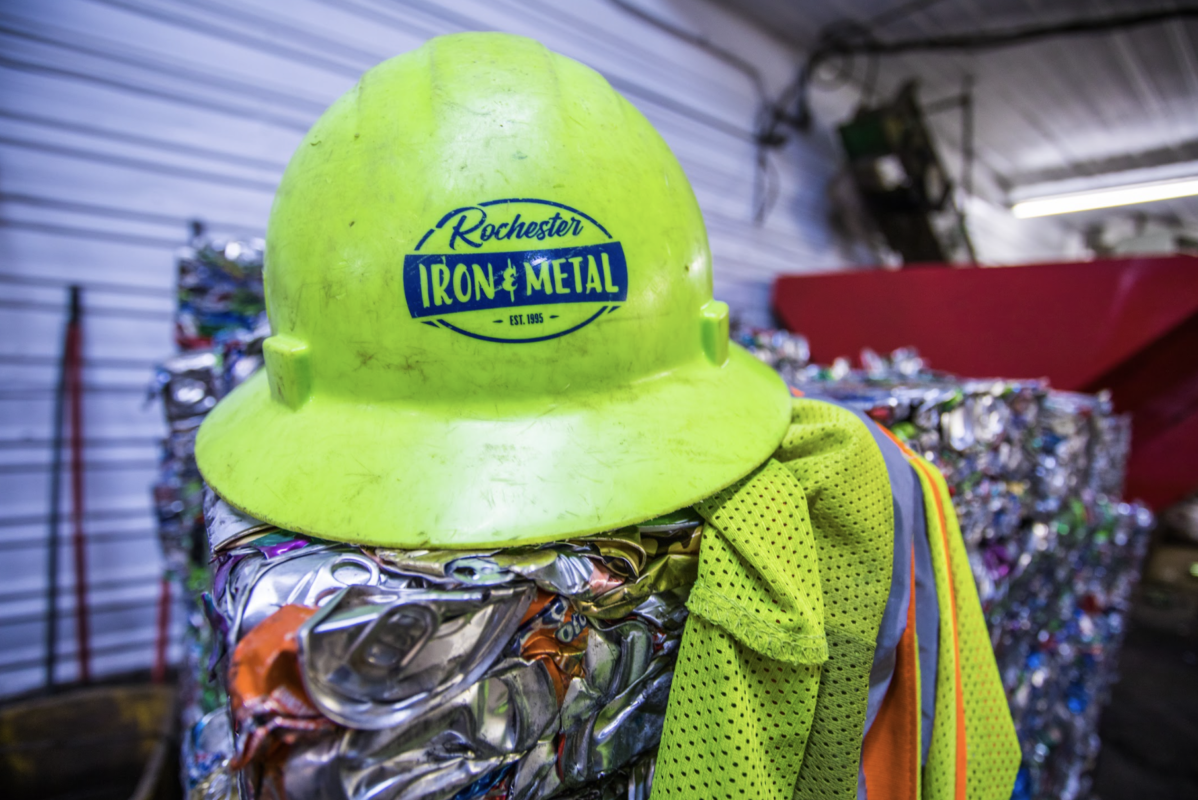 Insurance
Heath insurance, vision & dental insurance, and life insurance available.
401K Matching
Full 3% match
Opportunities for Advancement
We offer on the job training, and love to promote from within.